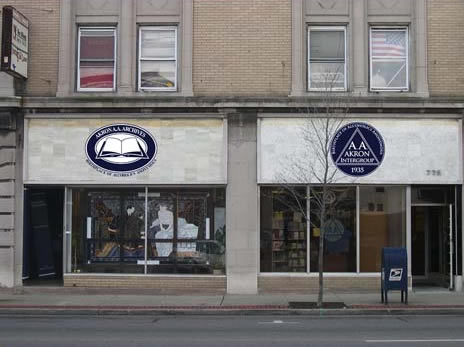 Akron Intergroup | A.A. Archives
775 N. Main St
Akron, OH 44310-3044
Serving a five county area since 1954 in the birthplace of A.A.
444 North Main Street
Akron, OH 44310
The first alcoholic ward where Dr. Bob & Sister Ignatia worked to help 5,000 alcoholics. Memorial in the chapel on the second floor.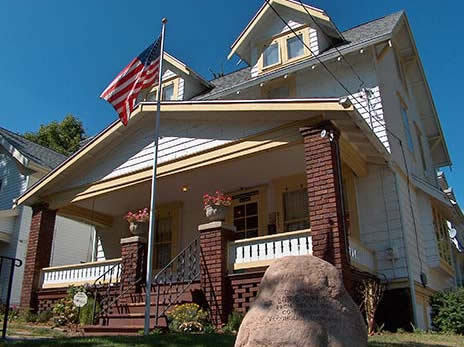 855 Ardmore Ave
Akron, OH 44302-1240
(330) 864-1935
Dr. Bob & Anne lived here until their passing; Anne in 1949 and Bob in 1950. Open to the public Noon to 3:00 PM everyday but Christmas. (Special hours Founders' Day weekend).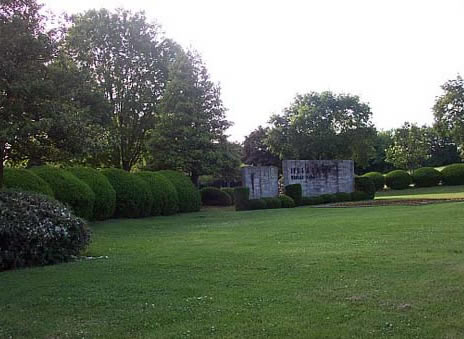 2580 Romig Rd.
Akron, OH 44320
(330) 745-4515
Bill D. (A.A. #3), Gravesite Plot: Section F, Lot 517, Grave 3.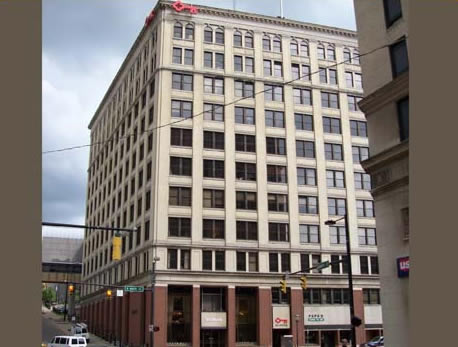 157 S Main St
Akron, Ohio 44308
Currently The Law Building.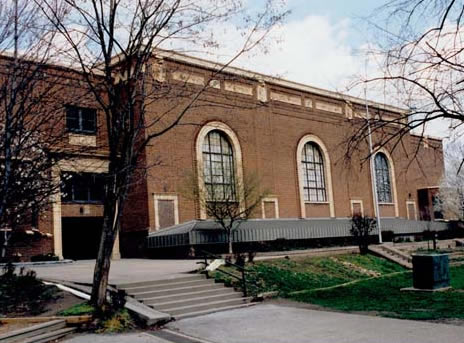 King School (Original Location)
805 Memorial Pkwy.
Akron, Ohio 44303
"AA Group #1" met here after moving from Dr. Bob's house on Ardmore Ave. Please respect the privacy of this elementary school.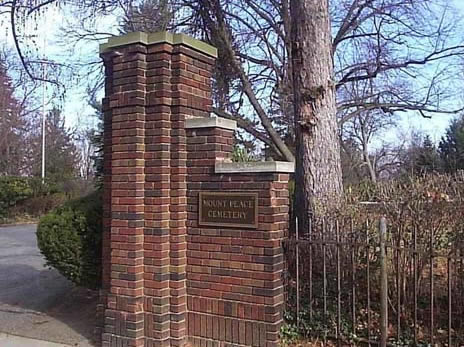 Dr. Bob"s Grave (across from 230 Aqueduct)
183 Aqueduct Drive
Akron Ohio 44303
Resting place of Dr. Bob & Anne Plot: Section 21, Lot 65, Grave 7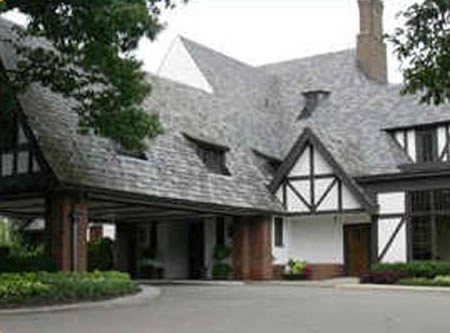 240 N Portage Path
Akron, OH 44303
(330) 836-4994
Bill stayed here for two weeks before moving in with Bob & Anne.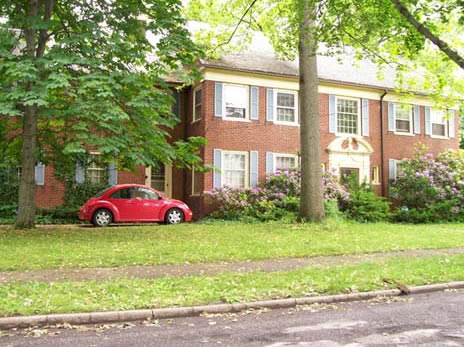 Rev. Tunks was responsible for Bill calling Henrietta. The call came to his rectory at the corner of Casterton Ave. & Edgerton Rd (Private residence).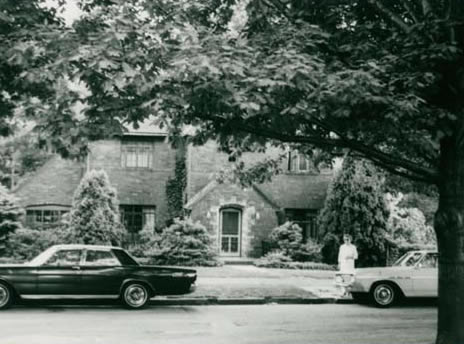 T. Henry & Clarace Williams' Home
676 Palisades Dr.
Akron, Ohio 44303
The "Drunk Squad" of the Oxford Group met here before moving to Dr. Bob's home (Private residence).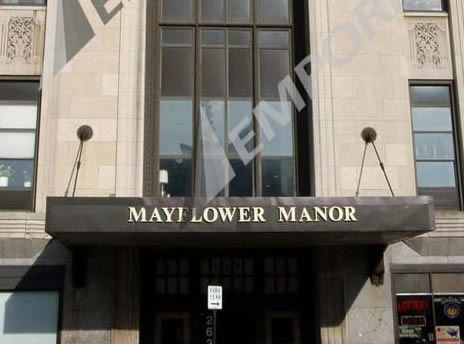 263 S Main St.
Akron, Ohio 44308
Bill made the call to Rev. Tunks and then to Henrietta from this hotel.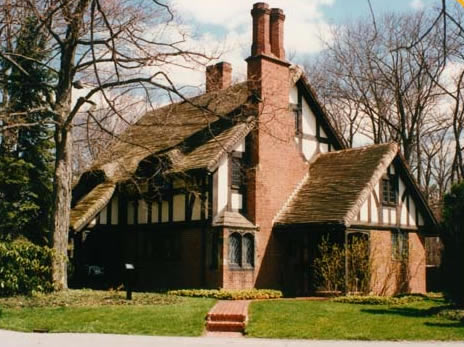 Seiberling Gatehouse (Stan Hywet Estate)
Garman Rd. & Portage Path
714 N Portage Path
Akron, OH 44303 | (330) 836-5533
Henrietta Seiberling's home where Bob & Bill first met.
Open to the public April through December, Tuesday – Sunday. For full hours, click here.